MaineSpace®
Community Focused Storage
Maine Owned. Maine Operated. It Matters.
MaineSpace®
Community Focused Storage
Located in Bangor, Maine
We're new. We're locally owned. We're super convenient. We are the new standard in quality storage. 
Not just the Greater Bangor Area, but Mount Desert Island, Downeast Maine, Western Maine and all points North to The County into Canada. Located next to the Bangor Mall on Stillwater Avenue directly off of I-95. Fully climate-controlled, state-of-the-art security, brand-new units.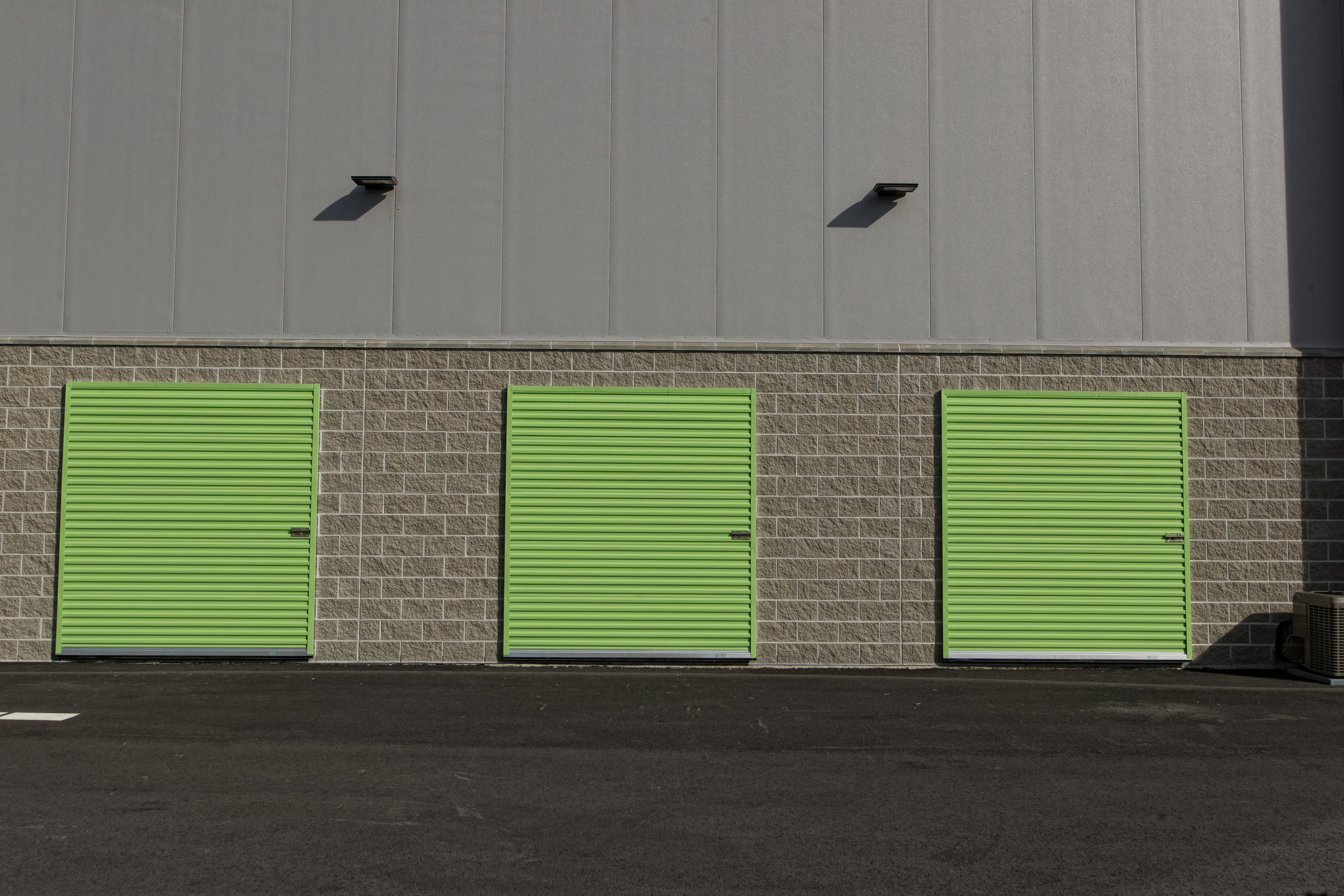 High-End Features at the Right Price
From the ground up, we paid attention to the details. Wide driveways any vehicle can navigate with ease to covered loading areas that keep you protected from the elements. Heavy duty carts. Extra large modern elevators. Mailboxes with package send and receive service. A staffed office 7 days a week.
Access your unit seven days a week. Your lock. Your key. Reserve and pay online. Whether it's the built-in features that you love or the extras that we offer to make your move to self storage as easy as possible, rest assured MaineSpace - is the right choice.
Premium Self Storage with Peace of Mind
MaineSpace® knows finding a self-storage that brings you peace of mind is an important part of the selection process. That's why we've included extensive features that will keep you resting easy.
24-hour monitoring via our digital surveillance system, well-lit grounds, and individually alarmed units with your lock and key - we've got you covered. 
Contact our expert team today to find the right storage unit for you.